Make Medication Management Easy with MEDpaks
MEDpaks from Yankton Rexall gives patients and caregivers an easy way to manage medications with convenience, confidence and control. A simple alternative to cumbersome medication planners and bulky blister packs, MEDpaks organizes medications and over-the-counter oral solids by day and time of dose in clear, plastic pouch. Each Pak is labeled with the patient's name, day and time of dose, and drug information.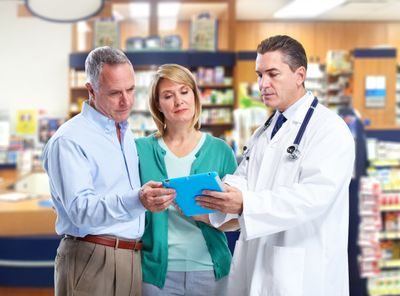 Medicare Part D Counseling
Confused about Medicare part D? We can provide you with a cost comparison print out of the different programs available. If you would prefer to do the comparisons on your own, just access the Center for Medicare Sevices website at https://www.medicare.gov/.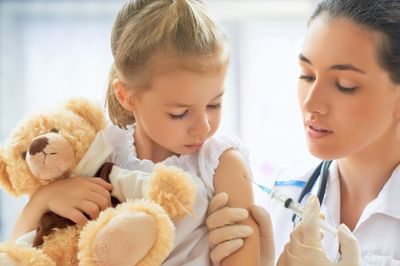 Immunizations
Dan Somsen RPh and Michael Kuchta, PharmD are both certified to administer vaccinations for shingles (Zostavax) and pneumonia (Pneumovax and Prevnar) with a prescription from your doctor. They can also administer influenza vaccinations which do not require a prescription. For your convenience, we bill your insurance or Medicare.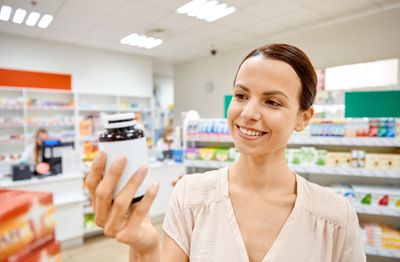 OTC Meds
As Yankton's hometown pharmacy we stock all of the familiar name brand over the counter meds and supplies. We also have a large selection of cost saving generic products from Aspirin to Zinc.
We also offer FREE Prescription Delivery within Yankton city limits and Prescription Mailing services
We are a UPS Authorized Shipper!